The world of sports broadcasting is undergoing a transformation. Traditional sports broadcasting production is being left behind by out-of-the-box, innovative, cloud-based platforms redefining the game's rules. And leading this evolution is Dramatify.
Dramatify: Pioneering the Future of Sports Broadcasting Production
With new functionality for sports Introduced in 2022, Dramatify has risen as a cutting-edge sports broadcasting cloud production platform. The platform empowers teams to take their production to any arena, ski slope, or studio, ensuring uninterrupted production from virtually any location. Imagine the flexibility of conducting a remote sports production without the limitations of traditional production methods and systems!
This is no mere guesswork: Clients have successfully utilized this technology for remote productions, evidenced by the two world championships in Athletics in 2022 and 2023, a host of other championship broadcasts, localised NHL shows and an impressive 60-episode winter sports studio that broadcast 6-8 hours daily every weekend. The adoption by the Finnish Public Broadcaster, YLE, further solidifies its credibility in the competitive realm of sports broadcast.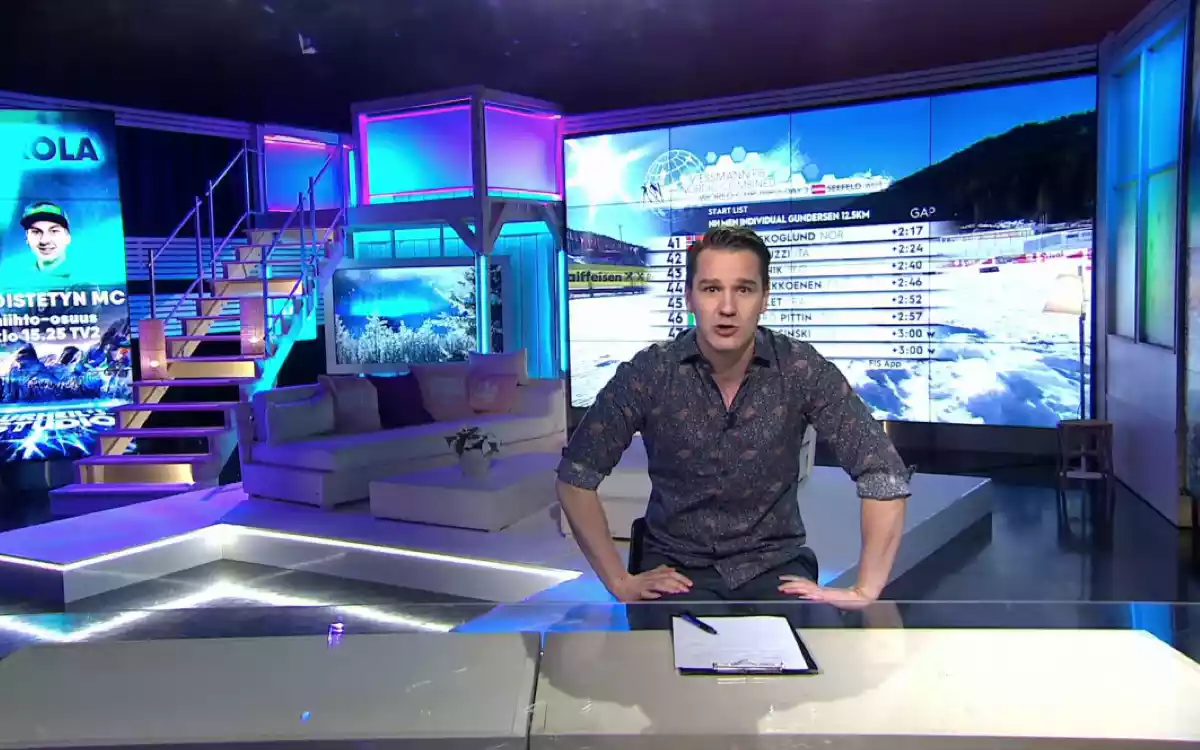 What Makes Dramatify Stand Out in Sports Broadcasting Production?
1. Enhanced Collaboration: The platform's innovative rundowns are designed with the diverse roles of a production team in mind. Whether you're a scriptwriter, technical director, or camera operator, you're guaranteed an optimized, high-speed work experience. The standard daily team meetings could be cancelled since the team actually read the rundown before the broadcast and knew what to do due to its easy availability on their smartphones, tablets and computers.
2. Remote production ready out of the box: Team members can collaborate seamlessly using any device equipped with a web browser, regardless if it's from home, the office, a stadium or a mountain top – or all of them. The latest version boasts an updated dashboard log, which producers and directors find invaluable for tracking production and content shifts.
3. The Shelf: As an essential feature for pre-production, The Shelf aids teams in content creation for major championships even before concrete schedules are laid down. This capability to store, copy, move, tag and synchronize content across rundowns ensures that teams always remain ahead of the curve.
4. Integration & Automation: From automatic cue cards and teleprompter integrations to creative team features encompassing messaging, long-term planning and short-term daily schedules, Dramatify's suite of integrations is unparalleled.
5. Pandemic-Tested: Dramatify's prowess was tested under the stringent conditions of the pandemic. The platform not only endured but thrived, enabling teams to produce live shows in brand-new formats right from their homes.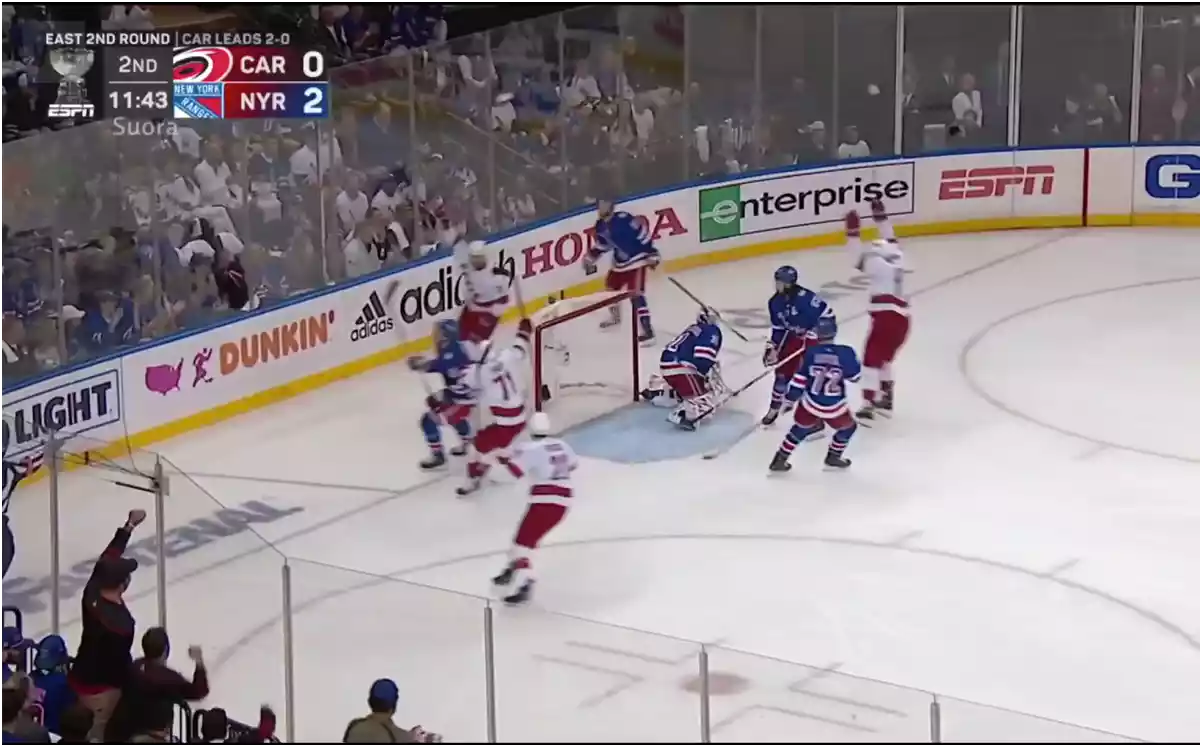 Why Should Sports Broadcast Executives Take Note?
Today, the broadcasting landscape vastly differs from what it was a couple of years ago. The uncertainties of a global health crisis and the evolving demands of the workforce underscore the need for agility and adaptability.
Dramatify's cloud-based production platform addresses this change head-on. The platform's in-built remote production flexibility is emblematic of a future where teams can be anywhere yet remain connected and productive. With the growing preference for remote work, the importance of a reliable remote-ready platform can't be overstated.
For media executives keen on ensuring their sports broadcast operations remain agile, relevant, and future-proof, embracing solutions like Dramatify's cloud-based sports production platform isn't just an option—it's imperative.
Optimize your sports production. Transform your sports broadcast. Embrace the future with Dramatify.