The Dramatify Blog
News, releases and events from Dramatify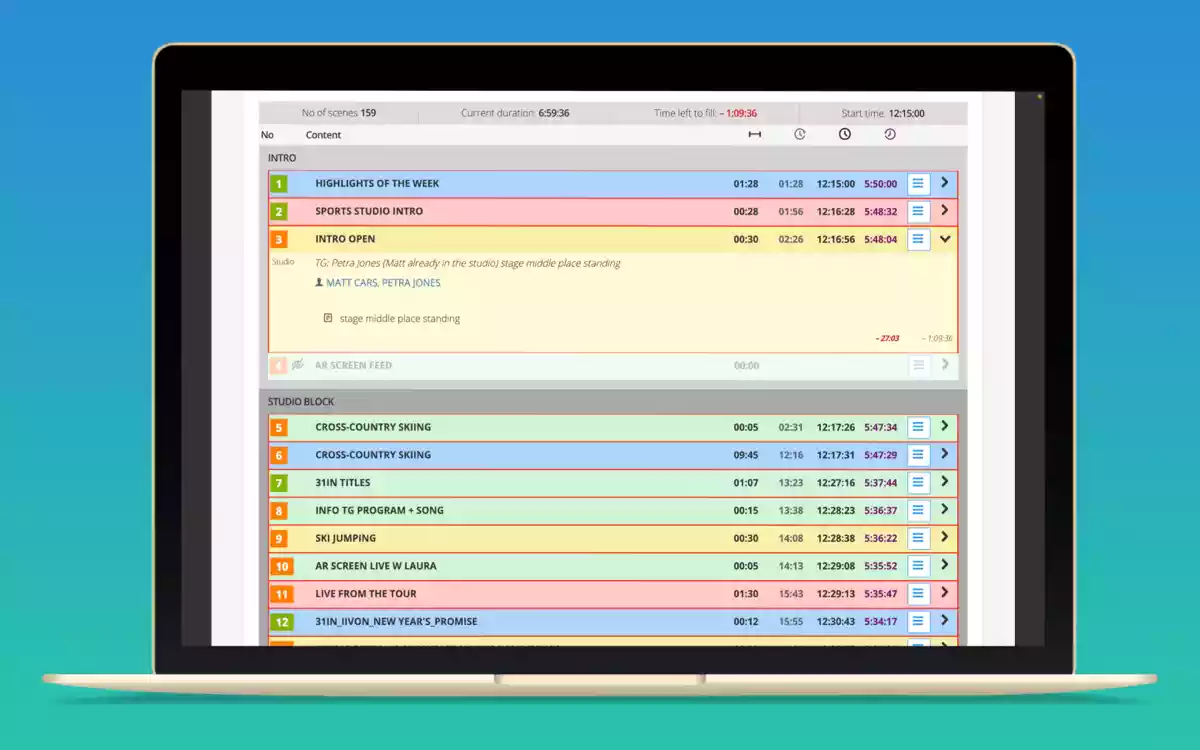 Streamlining Sports and Entertainment Rundowns with Content Blocks Dramatify's latest update, the introduction of Block functionality in Rundowns, brings a practical and efficient solution to sports and entertainment broadcast production challenges. Blocks are a new...
read more
Try Dramatify today - if you haven't already!
30 days free trial! No credit card required.