The Dramatify Blog
News, releases and events from Dramatify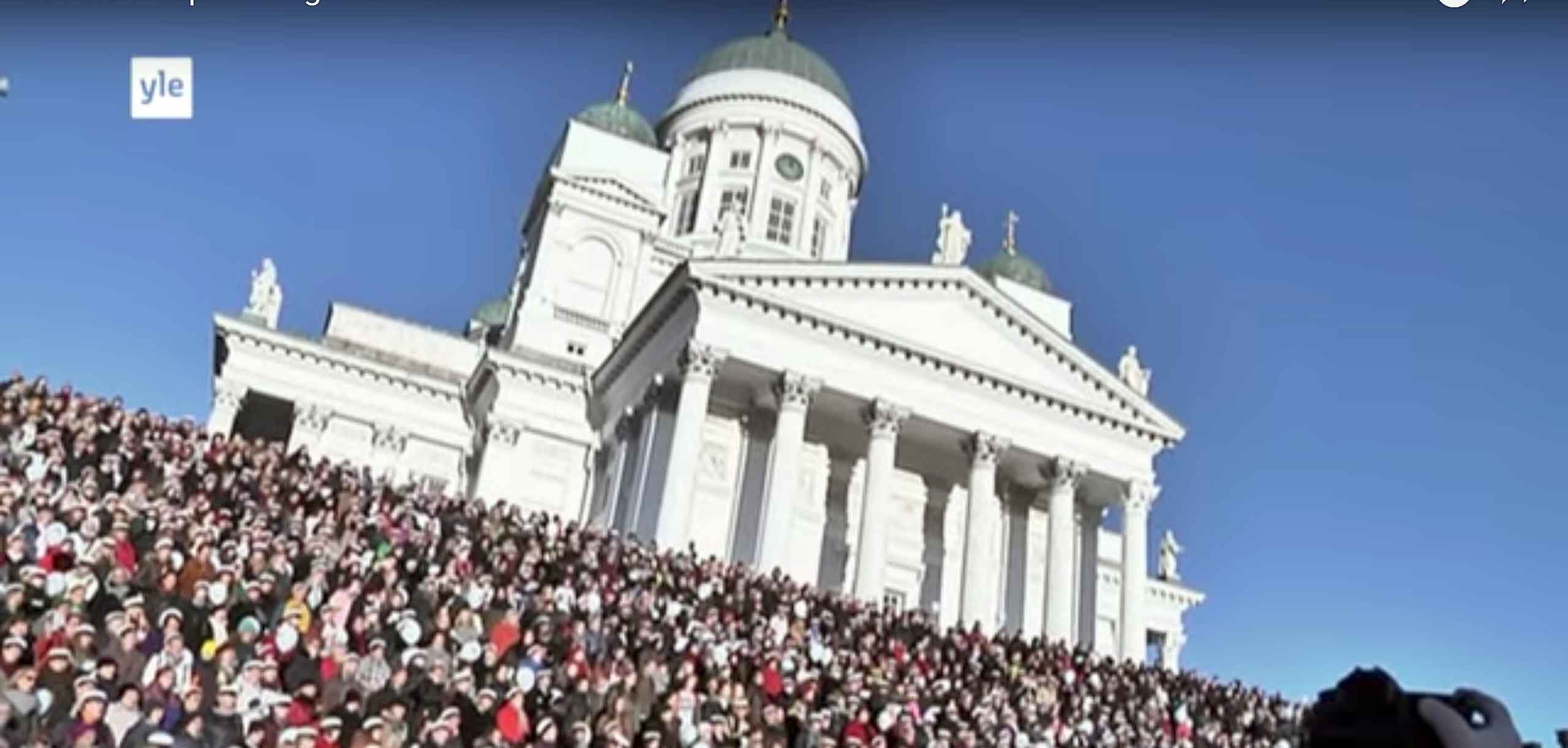 With an audience in the millions, Dramatify is in the core of this weekend's big EBU live broadcast across Europe! This weekend, 14-15th of October, Dramatify hits a great milestone when the biggest galashows yet produced on Dramatify is broadcasted live over Europe....
read more
Ready to for more efficient production management?
Trying Dramatify is free. No credit card required.
Sign up now!