Subscription plans
A Dramatify plan for everyone - from small productions to broadcasters!
Prices for LATAM, the Gulf states & Israel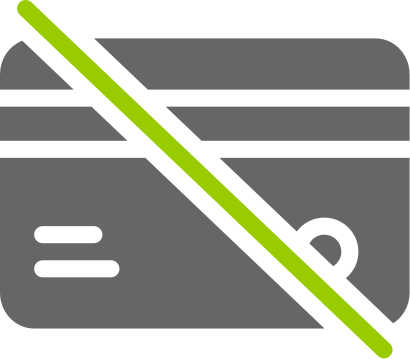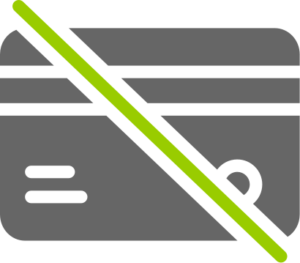 Begin your 30-day complimentary trial today!
Adjust your plan as necessary. With Dramatify, there's no need to determine the exact number of seats you require.
Commence your trial now (no credit card required, cancel anytime!)
After 30 days, Dramatify will recommend the optimal plan based on the number of team members working on the platform.
Reading information and messaging for crew and cast members is free!
Dramatify will notify you when you need to upgrade to add additional working team members. You can switch them to the free crew and cast level and downgrade your plan at any time.
Compare features!
Unlimited read-only crew & cast
CuePilot vision mixer int.
Rundown teleprompter text export
Teleprompter AutoCue/AutoScript/MOS export

**
Shareable QR code/link to rundown
Script breakdown w reports
Shooting/Activity calendar
Automatic Stylist's schedule
Locations & location details
Continuity (Character & Set)
Notes about our subscription plans
* Cast & Crew have read-only access that can be different for different roles and individuals. To be able to add, edit & delete information, a user needs to be an Admin or a Creative.
** Teleprompter integration with AutoScript, AutoCue or MOS is normally reserved for Enterprise clients (see below). Please contact Sales for access information.
 Don't fit into a box? Broadcaster? Tender? Education?
If none of the models above is suitable for your organisation, send us a message and tell us what you require! Note that we reserve custom deals for a minimum of 6 months from the Gold plan and above. Professional media, film and TV educations, learn more about our education offers.